Providing a Different Approach to Pet Care
Hippocrates once said that "the greatest medicine of all is teaching people how not to need it." The same philosophy can be applied to pets, and it's part of who we are at Wilmington Animal Hospital. Our veterinarians practice traditional veterinary medicine with a more individualized approach to prevent disease while promoting overall wellness for all of our dog and cat patients in Wilmington, DE. Instead of emphasizing vaccinations, we shift our attention to total body health and preventive medicine which means vaccine recommendations are individualized to each patient's unique needs.
With our wide array of diagnostic and care options, in addition to our traditional wellness services. Whether your pet has a need for a standard wellness exam, vaccinations, or dental care, we can meet it!
We accept new patients, see urgent care visits during our regular business hours when able to, and accept same-day appointments. Please call (302) 762-2694 to schedule your appointment!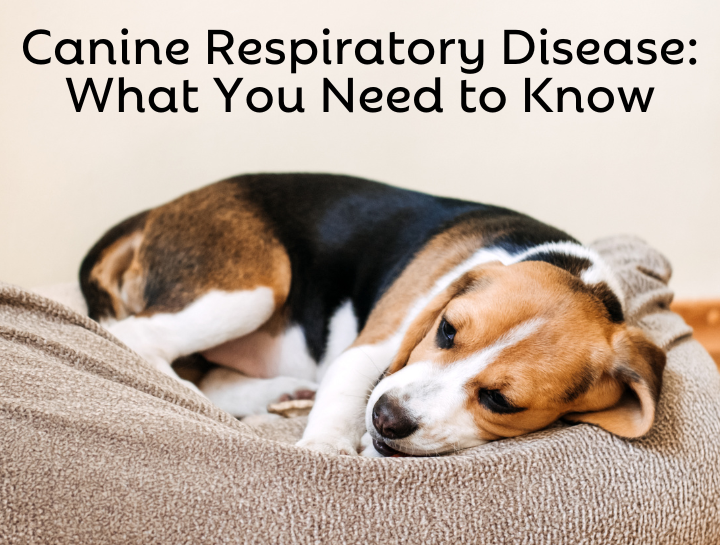 Canine Respiratory Disease on the Rise: What You Need to Know
An unknown, possibly severe form of canine cough is on the rise; owners can help ensure their pet's health by recognizing symptoms early. Learn about symptoms, preventive measures, and what to do if your pet shows signs of this mysterious respiratory disease.
Learn More »
Our Clients Love Us

Love all the people there, been going for years
Janet Killian-Welte

Very friendly staff
Frank Jasharaj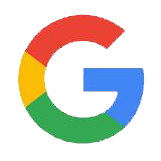 4.6
Rating on
Google Reviews!